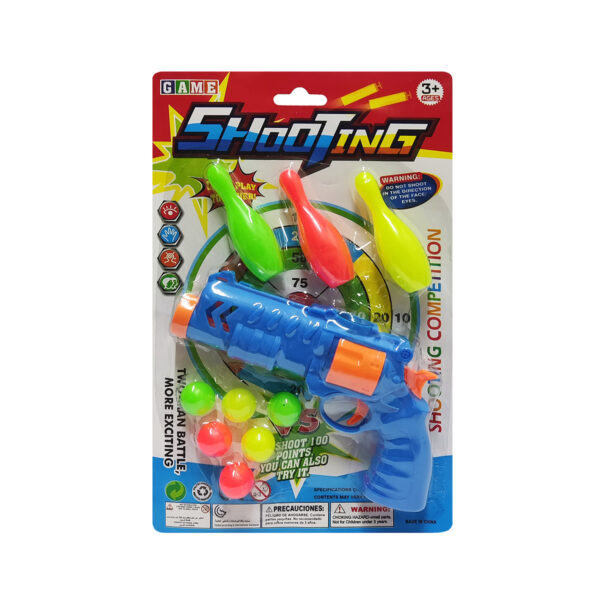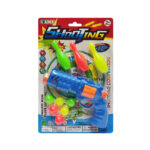 10-Pieces Ball Shooting Gun Playset Toys – Party Favors & Gifts
5.00 AED
PRODUCT DETAILS:
Kids will love this ball shooting game toy gun.  This shooting toy gun is very fun, also very safe, with the small ball playing in the body is not painful. Aim-shooting helps your child enhance eye hand coordination. An attractive indoor and outdoor game for your boys and girls. Great to use as a birthday party favors for your little ones party or as a Christmas, holiday, and birthday gifts for kids.
Shooting Gun Playset Product Details:
Shooting Gun, 6in x 4in
3pcs bowling pins
6pcs ball bullets
Plastic
Description
REMINDER! Not for children under the age of 3. Adult supervision is advised.