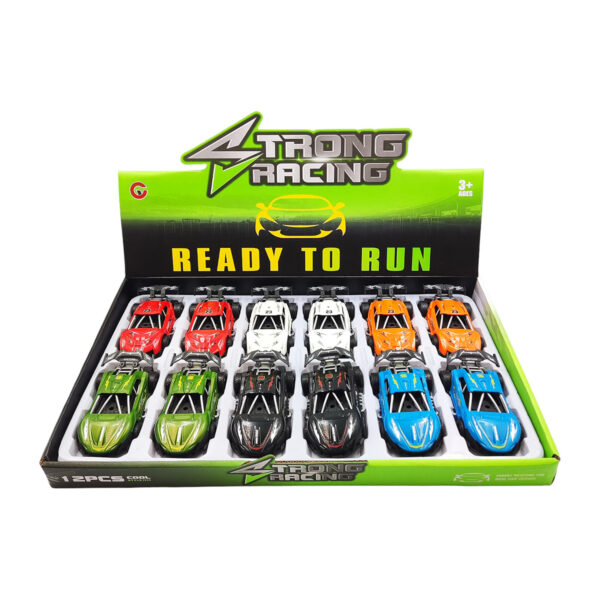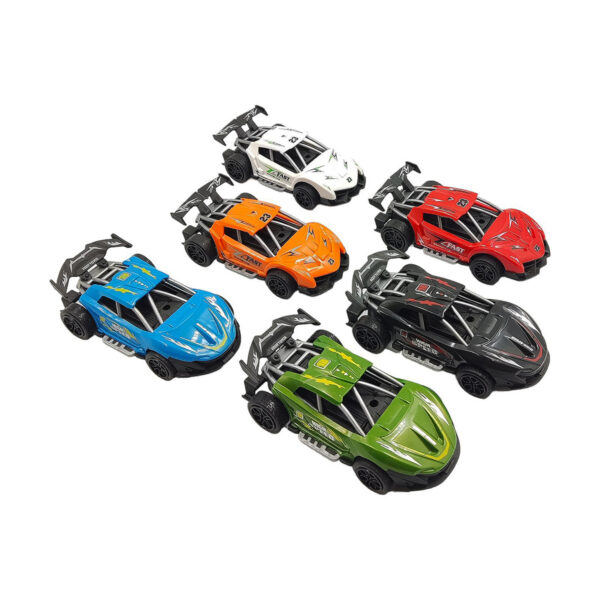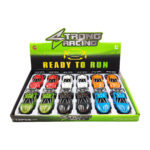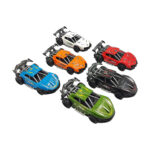 1 Box of 12pcs Alloy Mini Racing Cars – Party Favors & Gifts
30.00 AED
PRODUCT DETAILS:
Vroom vroom! These race cars come in assorted colors and are marked for fun party game races. Let kids race them down homemade racetracks or crash them into each others toy cars. This Alloy Race Cars make great party favors or table decorations that keep guests entertained. Can also be a perfect gift or present to your little ones.
Alloy Racing Cars Toy Product Details:
12pcs per package
Assorted Colors
8cm x 4cm size
Alloy Metal
Description
REMINDER! Not for children under the age of 3. Adult supervision is advised.