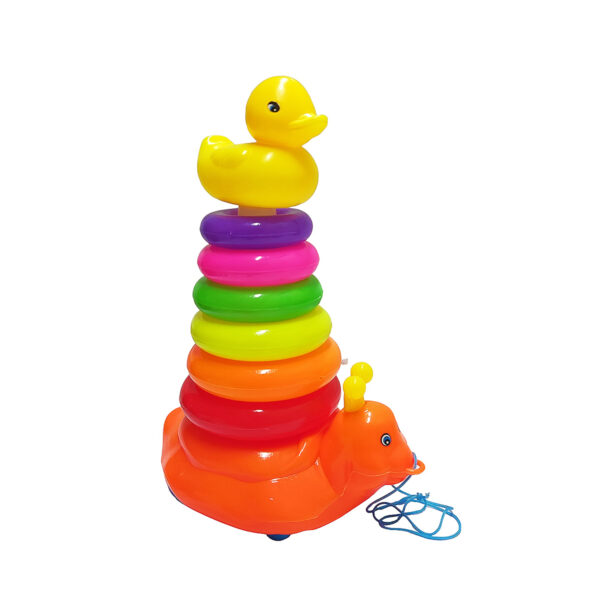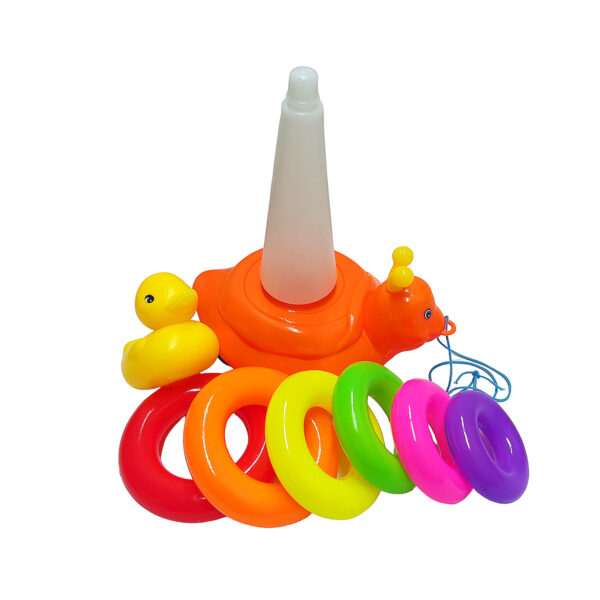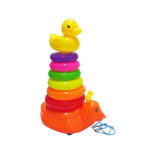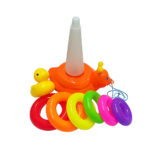 Colorful Stacking Rings Toy Playset – Favors & Gifts
12.00 AED
PRODUCT DETAILS:
This set of  of  Colorful Stacking Ring Toy Set are good for kid's hands-on learning and independent exploration. Rings come in different sizes and colors, allowing children to practice matching and sequencing. Sorting rings from largest to smallest or vice versa promotes understanding of size relationships. Engages children in activities that enhance hand-eye coordination and dexterity. 
Surprise Dolls Walkie Talkie Product Details:
26 cm tall
Plastic material
Perfect to use as a party favor or a gift
Description
REMINDER: This toy is not for children under 3 years. Adult supervision is advised.