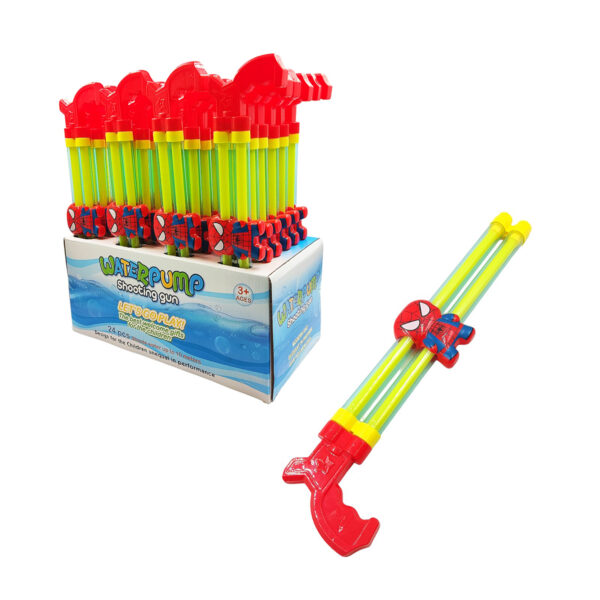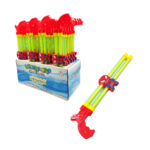 24-Pieces Box of Water Pump Shooting Toy Gun – Gift Toys
95.00 AED
PRODUCT DETAILS:
All the kids at the summer pool party can take turns playing with a Water Pump Shooting Toy Gun! This toy shoots up to 30 feet and can also use any clean clear water. Little ones will have a blast playing with this water shooter.
Water Pump Shooting Toy Gun Product Details:
24 Pieces
Yellow & Red
2in wide x 15.5in long
Perfect for kid's gift or give aways
Description
REMINDER! Not for children under the age of 3. Adult supervision is advised.