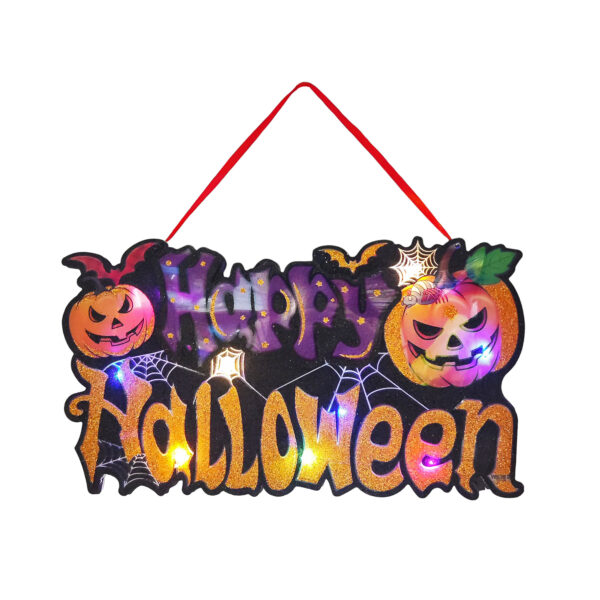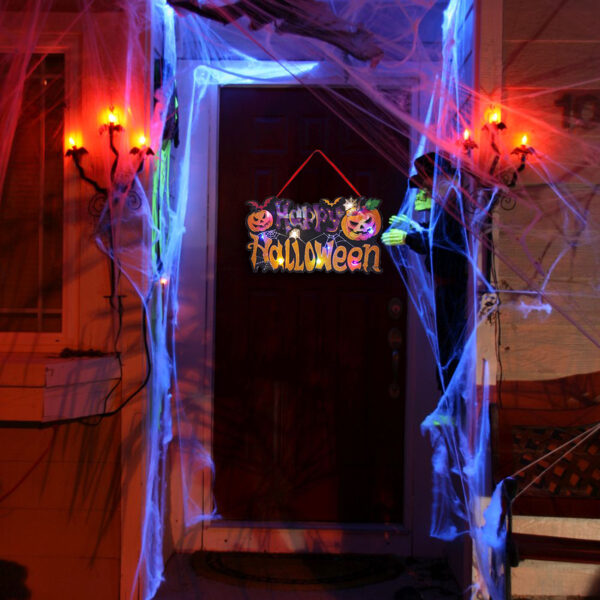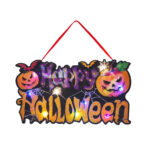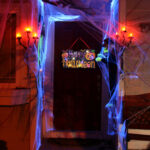 14.2×8 Inch Happy Halloween LED Hanging Decoration
15.00 AED
PRODUCT DETAILS:
Welcome all Halloween visitors of the scares within with this "Happy Halloween" LED Hanging Door Decorations that also features a glittery design. Click the black button at the back and enjoy the colorful LED light effects. It has a 3 light modes: fast flicker, slow flicker and steady. This hanging decor adds a haunted house vibe to your doorway.
Happy Halloween LED Decor Product Details:
14.2in wide x 8in long
Has a 3 light modes
Includes x3 LR44 Batteries
Glittered
Includes red string for hanging
Material: plastic & foam board
Description
HOW TO USE: Pull the white battery blocker, then click the black button to choose the 3 light modes: • fast flicker • slow flicker • steady.