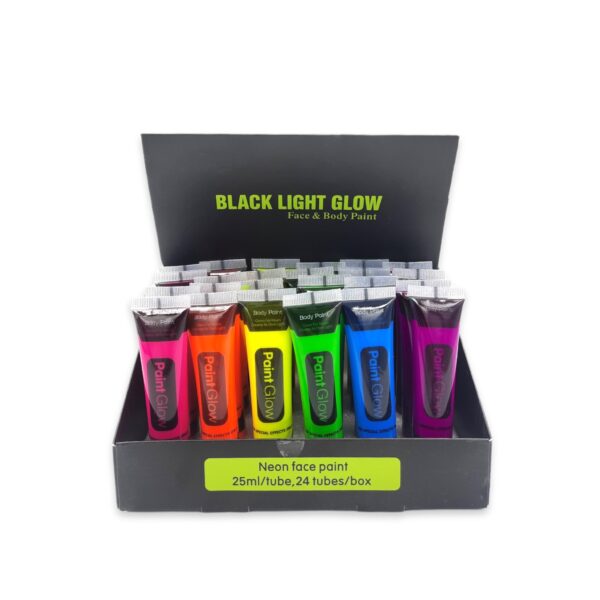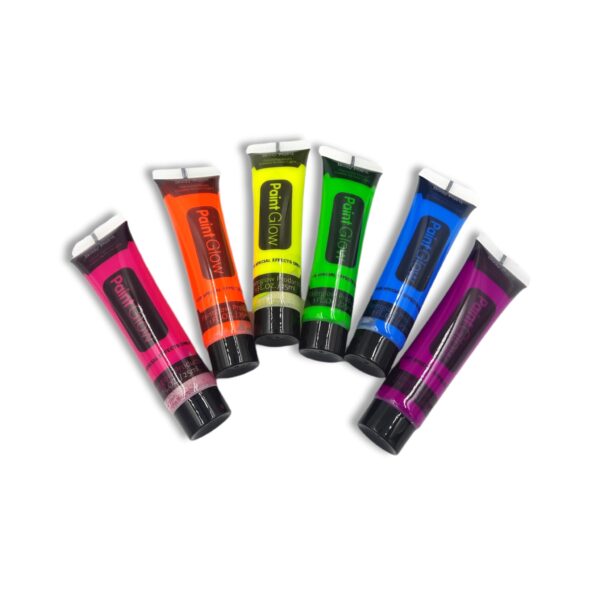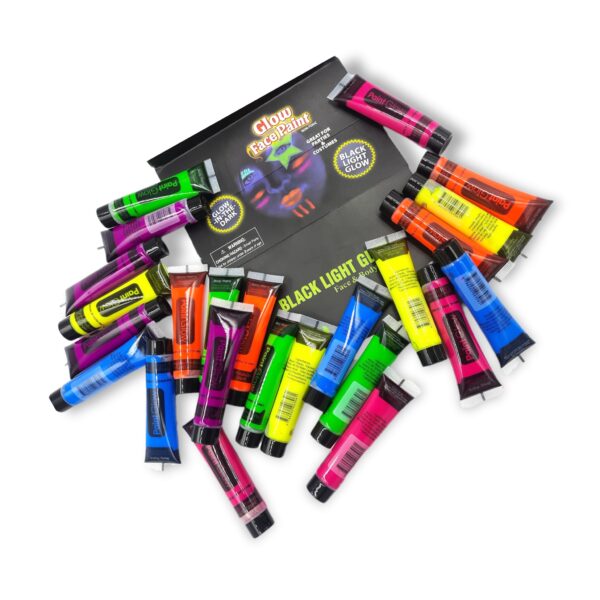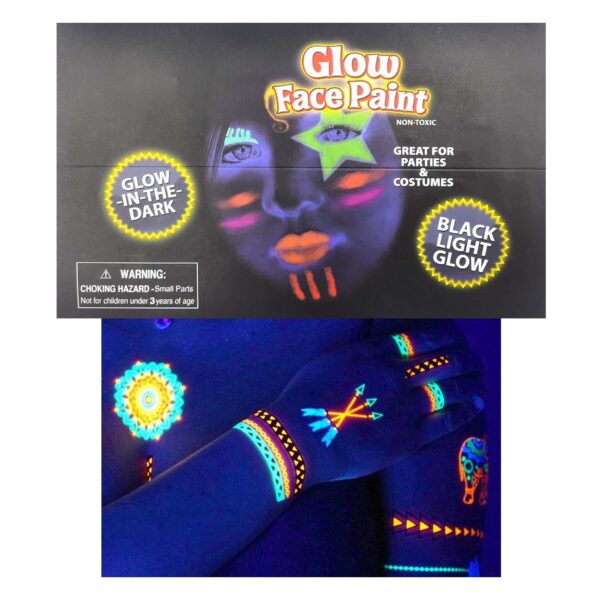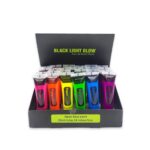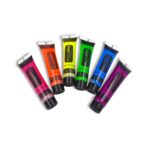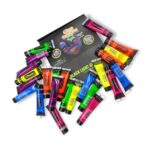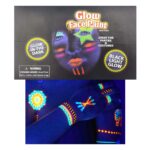 24 Pieces Neon Colors Glow in the Dark Face and Body Paint (25ml)
149.00 AED inc. vat
Product Details:
This body paints will glow and give off a beautiful and fluorescent effect under the UV light, allowing you to stand out from the crowd, very fashionable and cool. No peculiar smell, it is safe and comfortable to apply on your skin, dry quickly last all night. Simply wash off with water after use. Widely used in many occasions like Birthday, Festival, Halloween, Club, Concert, Party, etc.
Neon Face Paint Product Details:
24-Pieces /1 Box
Neon Colors: Pink, Orange, Yellow, Green, Blue, Purple
25ml / tube
Perfect for dress up/costume party
Description
      WARNING & DISCLAIMER:
This item should be use under a supervision of an adult!