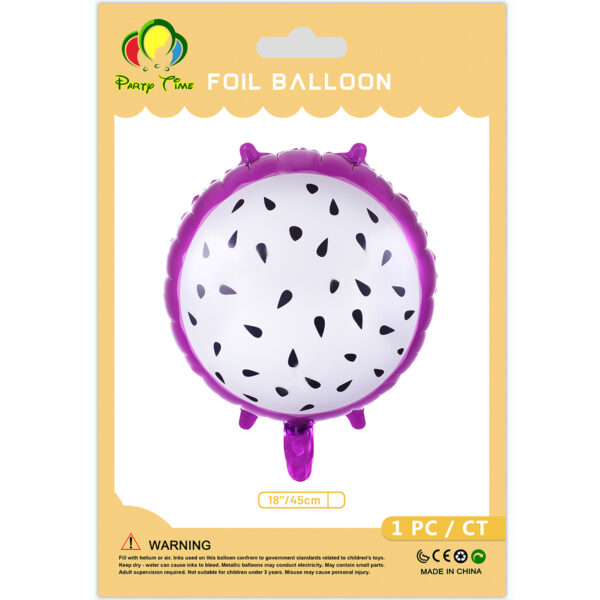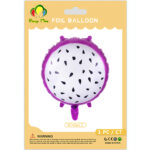 1-Piece 18 Inch Dragon Fruit Foil Balloon – Fruit Balloons
3.00 AED
Product Details:
There's nothing more refreshing than a piece of dragon fruit! This Dragon Fruit Foil Balloon is made of durable foil with a metallic finish and is shaped and printed like a real dragon fruit. Add this Foil Balloon to a simple balloon bouquet and enjoy any kind of summer party!
Dragon Fruit Foil Balloon Product Details:
Quantity: 1 pc
Size: 18inch/45cm
Material: Foil
Self-sealing
Reusable if properly deflated.
Can be filled with normal air or helium.