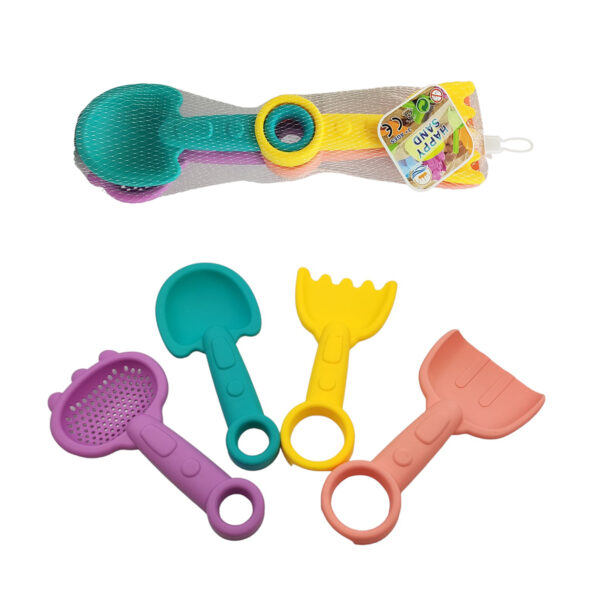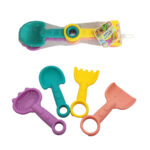 4-Pieces Equipment For Sand Creation Beach Toy Play Set – Gift Toys
5.00 AED
PRODUCT DETAILS:
Get the kids' creativity going with this set of plastic tools for making sand creations. They can use the scraper, shovel, sifter, and rake to make sand structures on the beach or in the sandbox. This set is a great way to get the kids to exercise their imaginations during family beach trips or when they're in the backyard.
Beach Toy Play Set Product Details:
Rake, 3.5in wide x 8in tall
Sifter, 3.5in wide x 8in tall
Shovel, 3.5 wide x 7.8in tall
Scraper 3.5in wide x 7.8in tall
Description
REMINDER! Not for children under the age of 3. Adult supervision is advised.