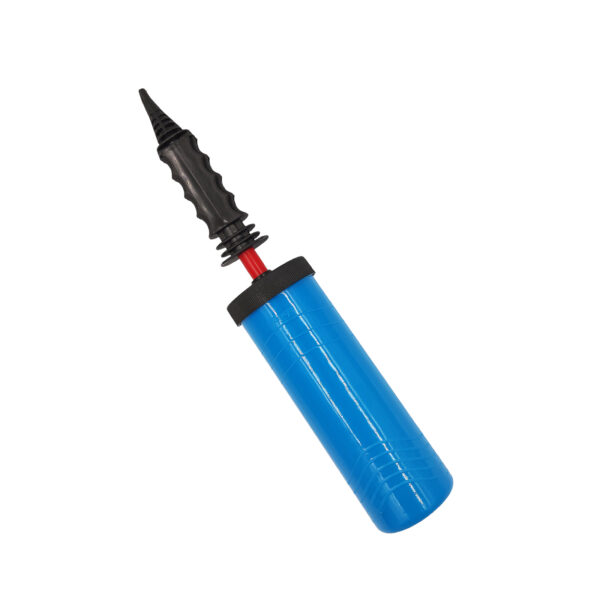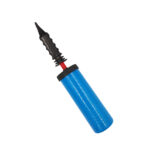 1 Piece Manual Balloon Pump, Blue
5.00 AED
PRODUCT DETAILS:
Save your breath and energy, too — this handy Balloon Pump gives you an extra workout to inflate latex balloons. Manual Balloon Pump looks and operates like a standard bicycle pump, except for the specially designed needle nozzle that grips the balloon by the neck. Slide the balloon onto the nozzle, pump it up, remove, and tie. Then repeat the process again — or again and again.
Manual Balloon Pump Details:
1 pc/pack
Color: Blue
Material: Plastic
Description
REMINDER! You might possibly receive a random color of this balloon pump in case the same color of this listing got suddenly out of stock.