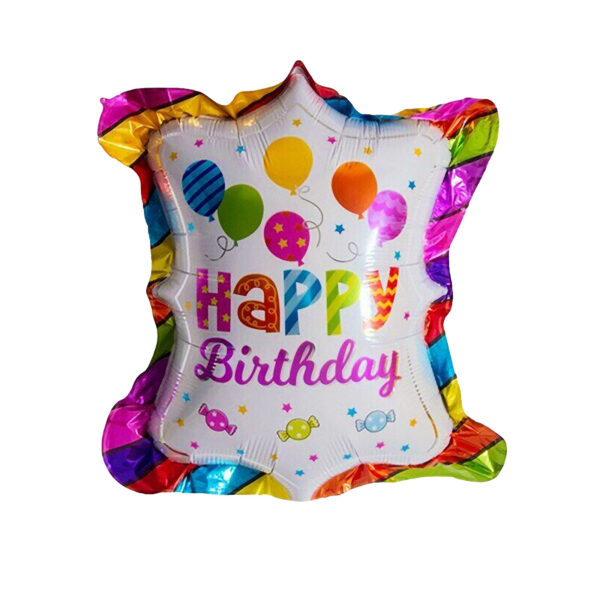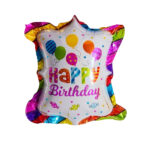 1 Piece 28×20 inch Colorful Happy Birthday Foil Balloon
6.00 AED
PRODUCT DETAILS:
Add a touch of shine to any birthday party décor with a happy birthday foil balloon. It is highlighted with a gleaming "Happy Birthday" phrase at the center. Pair this with different colored or shaped balloons to create a unique balloon bouquet.
Happy Birthday Foil Product Details:
Quantity: 1 pc
Size: 28×20 inch
Material: Foil
Self-sealing
Reusable if properly deflated.
Can be filled with normal air or helium.