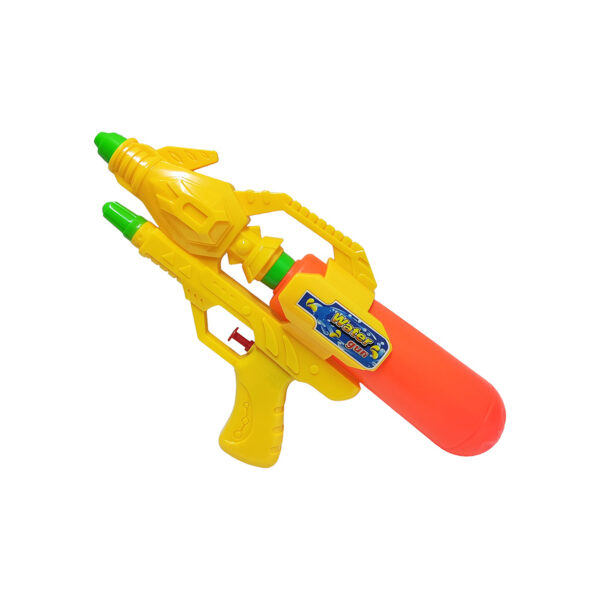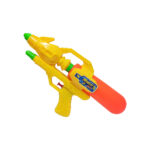 1-Piece 13x8cm Water Gun Toy, Water Blaster – Party Favors & Gifts
5.00 AED
PRODUCT DETAILS:
Your kids will have a leg up in the water wars with this water gun. Just the right size for surprise, but still packing a wallop, this plastic water blaster can do some serious soaking! Its unique design allows it to hold extra water without extending the length, making it strong and stealthy. Your kids will thank you after their water war victories. Use as a kid's party favors or as a gift for little ones.
Water Blaster Toy Product Details:
13cm x 8cm size
Color: yellow, orange & green
Description
REMINDER! Not for children under 3 years. Adult supervision is advised.