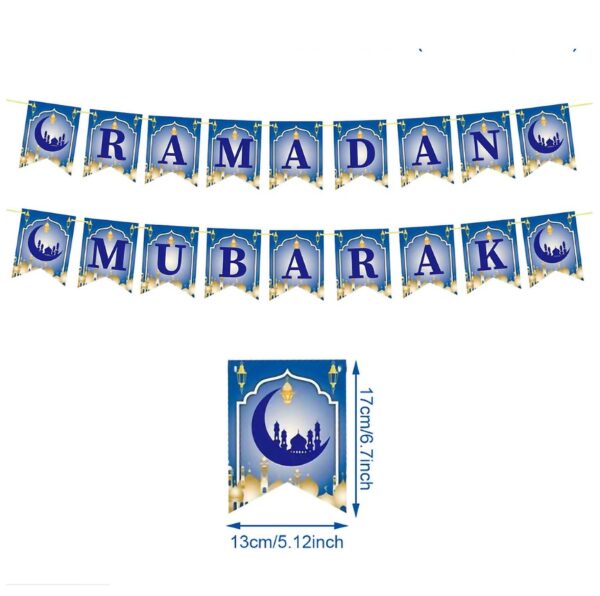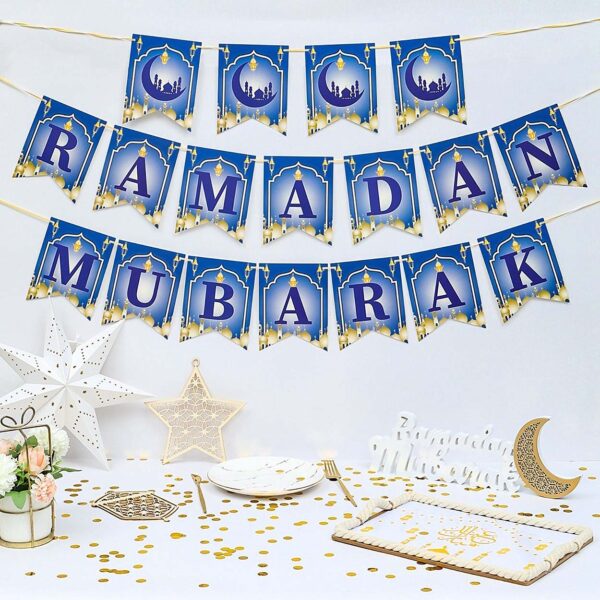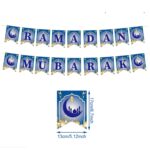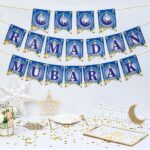 Ramadan Mubarak Banner, Eid Ramadan Decorations – Light Blue
5.00 AED
PRODUCT DETAILS:
This banner is perfect for Ramadan Decoration, Eid Decoration, Muslim Party, Eid al-Adha Parties. Unique design with classic Ramadan elements, this banner have a blue design to enhance the festive atmosphere. Made of high-quality cardboard, durable and safe, with no odor. Easy to use, just equipped with a sufficiently long rope, only need to be assembled in alphabetical order
Ramadan Mubarak Banner Details:
Material: Paper
Quantity: 1pc
Size: 2meters
Color: Light Blue
Reusable, if properly disassembled.