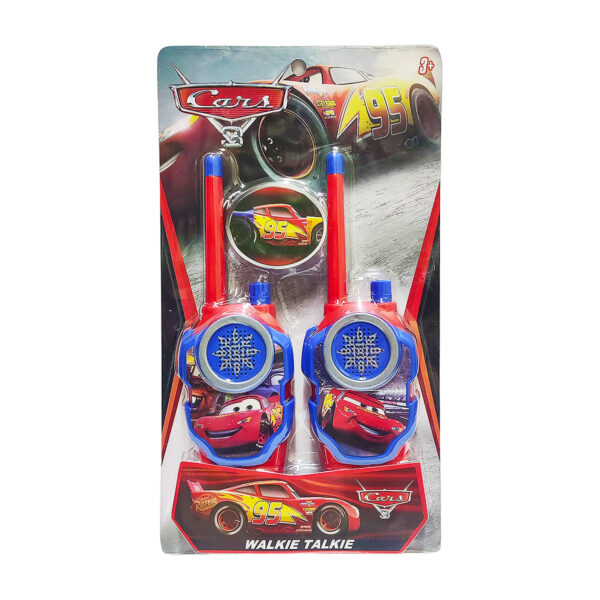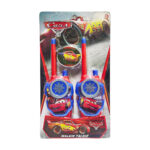 Pair of Cars Walkie Talkie Toys – Party Favors & Gifts
15.00 AED
PRODUCT DETAILS:
This Cars Walkie Talkie Toy Set is absolutely action-packed fun for small and large adventurers. It has a 24 GHz radios with up to 100 meters range on open terrain child-friendly volume and transmission power with noise reduction. Use as a party favor for your little ones party or as a gift for someone.
Cars Walkie Talkie Product Details:
8in x 3in each
Battery operated (not included)
Plastic material
Description
REMINDER: This toy is not for children under 3 years. Adult supervision is advised.