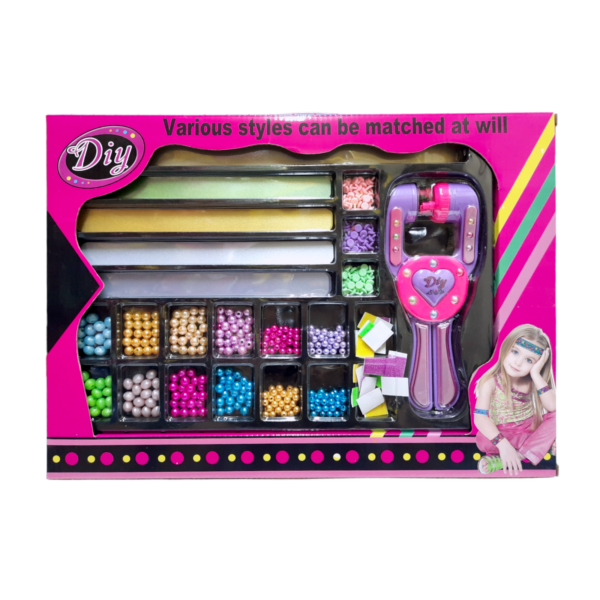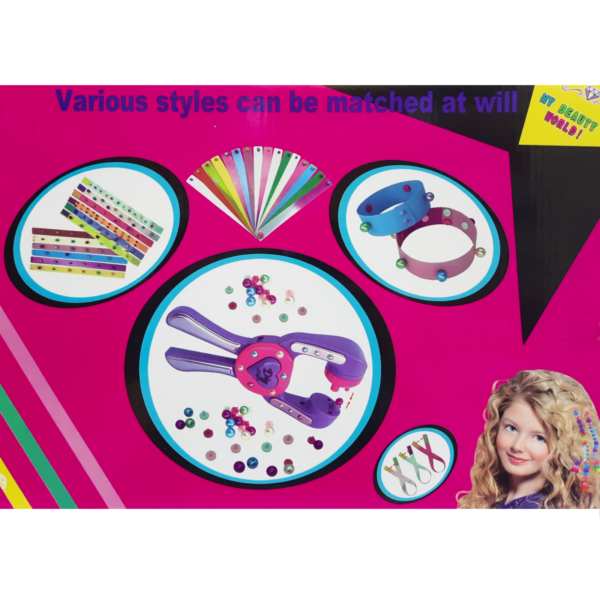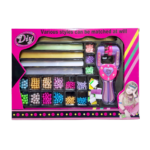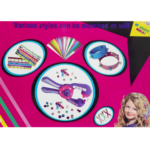 DIY Girl's Bracelet Making Kit Arts and Crafts Jewelry Making Toys for Kids
30.00 AED
PRODUCT DETAILS:
This DIY Girls Accessories Tool Set can exercise children's hands-on ability and thinking ability well, and can develop children's brains well. The colorful beading tool set can be used for a long time. If the headband or bracelet made is broken, you can collect the beads and make them again. You can choose some beads you like, and you can take them out when you travel and play. The quality of the set is very good and can be used for a long time.
Package Includes:
10x bracelet strips
1x punch machine
10 pairs of velcros
lots of different colors and sizes of beads and pearls.
Description
Additional information
Reviews (0)
Description
WARNING! ⚠️
It is better to play and start to create with parents or under the supervision of an adult. Because this product contains a lot of small beads, in order to prevent children from swallowing, please accompany your parents when using it.