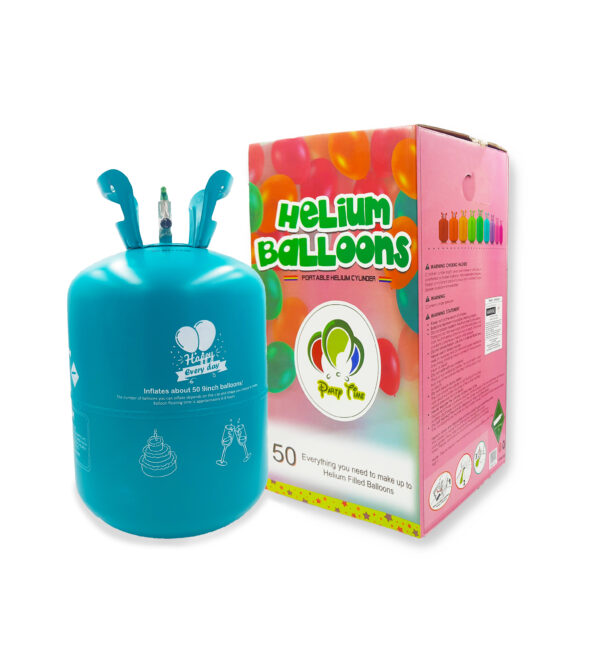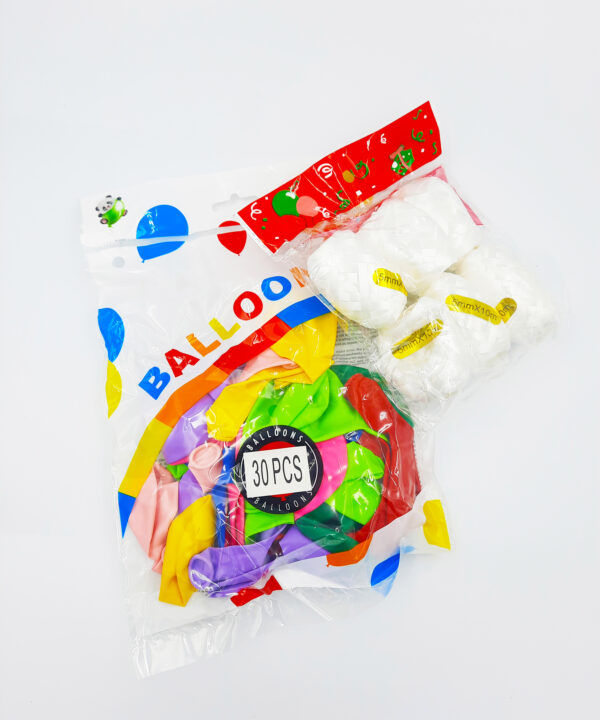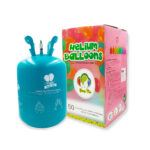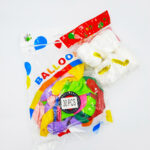 Disposable Helium Tank, 50pcs of 9″ Balloons – Medium
170.00 AED inc. vat
Product Details
Quickly and easily fill up balloons with this Party Time Small Disposable Helium Tank so you can get the party started! The light-weight helium tank allows you to inflate balloons for birthday parties, sporting events, baby showers, and other celebrations wherever they may be. Simply inflate the balloons with the easy-to-use nozzle one to two hours prior to the event for the best results. Balloons will remain afloat for six to eight hours depending on altitude, humidity, and temperature.
Inflates approximately:
Latex

50pcs 9in latex balloons, or 28pcs 11in latex balloons, or 21pcs 12in latex balloons

Foil

24pcs 18in foil balloons or 7pcs super shape foil balloons
Party Time Medium Disposable Helium Tank Product Details:
Holds approximately 14.9 cubic feet of helium with built-in 10% waste
80% helium, 20% air blend
Includes instructions for tank disposal
Usage manual at the side of the box
Includes instructions for tank disposal
Free 30pcs latex balloons and 6pcs white balloon ribbon inside.
Description
WARNING:
Contents under pressure.
Keep out of reach of children.
Do not refill with any material. This is a non-refillable cylinder.
Never expose the cylinder to direct heat or fire.
Please read all WARNINGS and INSTRUCTIONS before use!
Inhalation of helium can be harmful. Never breathe in helium.
DISCLAIMER:
This product is NOT RETURNABLE once used!