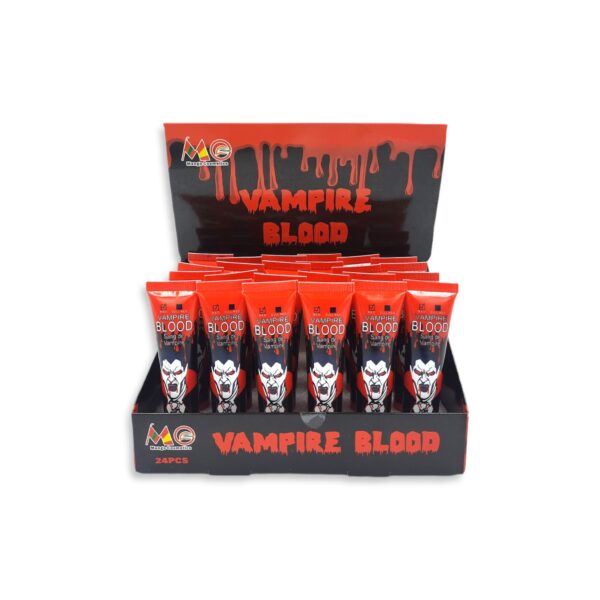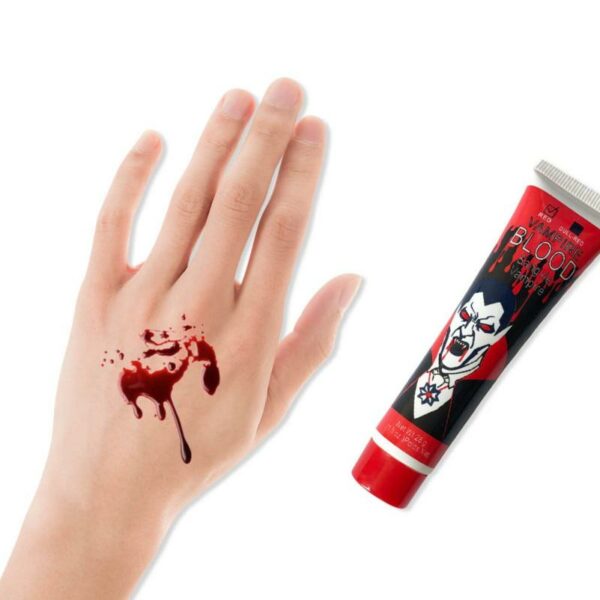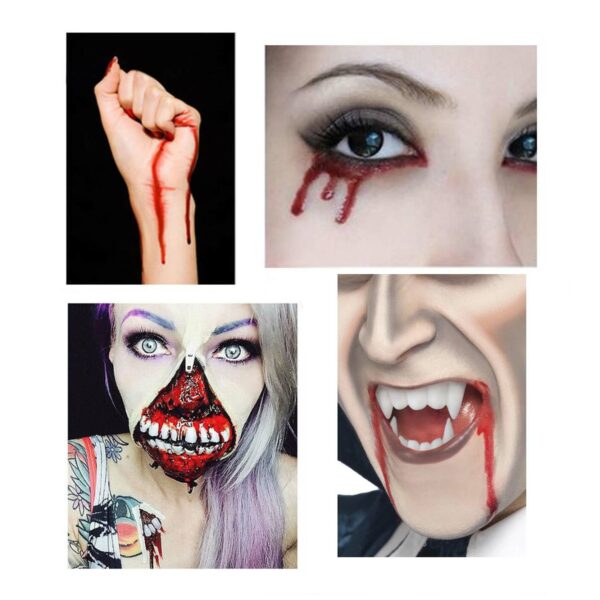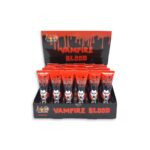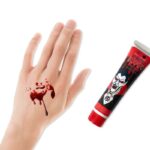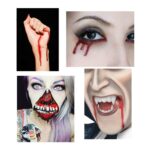 24 Pieces Fake Blood Make Up Tube (28gms/tube)
149.00 AED inc. vat
Product Details:
Our fake blood features an incredibly vibrant blood red color that looks and flows like the real thing. It's great for creating frightfully realistic special effects. You can use our fake blood to add the finishing touch to many different costumes, including vampires, zombies, monsters, creepy clowns or your own unique creation. Recreate a gory scene by spraying our fake blood all over yourself, your costume and anywhere else for Halloween celebrations, haunted houses & more.
Fake Blood Product Details:
24-Pieces /1 Box
Vibrant red color
28grams / tube
Perfect for dress up/costume party
Description
     WARNING & DISCLAIMER:
This item should be use under a supervision of an adult!